2021-02-26
Crowne plaza Florya hotel, continues to provide clean accommodation and transportation services during the COVID-19 (coronavirus) period, by applying the personal precautions stipulated by the WHO (World Health Organization). Crowne plaza Florya hotel, the health and well-being of its guests and our employees paramount importance to us.
We carefully monitor the COVID-19 situation and cooperate with the authorities to stay fully informed. In addition to our always diligent instant cleaning service, we continue to proactively implement extra resources and sanitary procedures as preventive measures.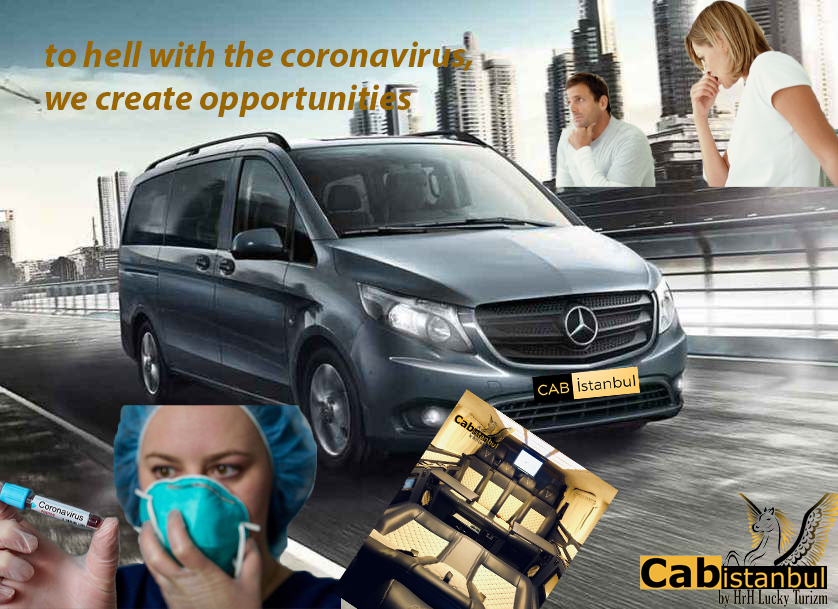 Except active coronavirus carriers, all our guests are not required to undergo any isolation while using our vehicles, provided that they comply with the rules. Crowne plaza Florya hotel, Istanbul visitors can continue their business and holiday travels with peace of mind.
Daily precautionary disinfection of our vehicles and drivers is done on time. If you have any questions, please contact us via WhatssApp, the fastest solution.
Thank you for your flexibility and solidarity during this time!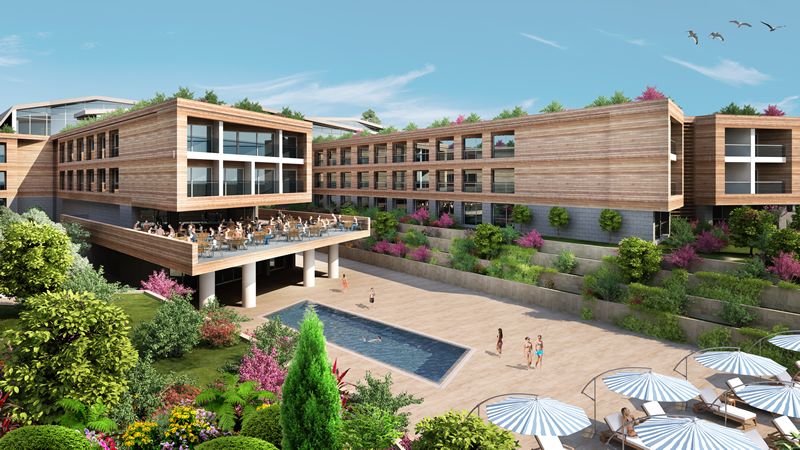 Beside Istanbul Ataturk Airport and Istanbul Aquarium, it is an elegant beach front hotel with an outdoor swimming pool and meeting rooms. The hotel being close to the Istanbul aquarium, the shopping center, the famous restaurants and cafes is an advantage for guests staying in it. Ideal for business and leisure travelers, Crowne Plaza Istanbul - Florya hotel is a 15-minute drive from Istanbul Ataturk Airport and CNR Expo and IDTM exhibition centers.
How Much Car Rental With Driver İn Crowne Plaza Florya Hotel?
Crowne Plaza Florya Hotel to/from airport transfer Click to see !!!
Crowne Plaza Florya Hotel car hire with driver services Click to see!!!
Online reservation page, given details as a class of car, price and the distance how long it takes. Now go to check car rental with driver online page!!!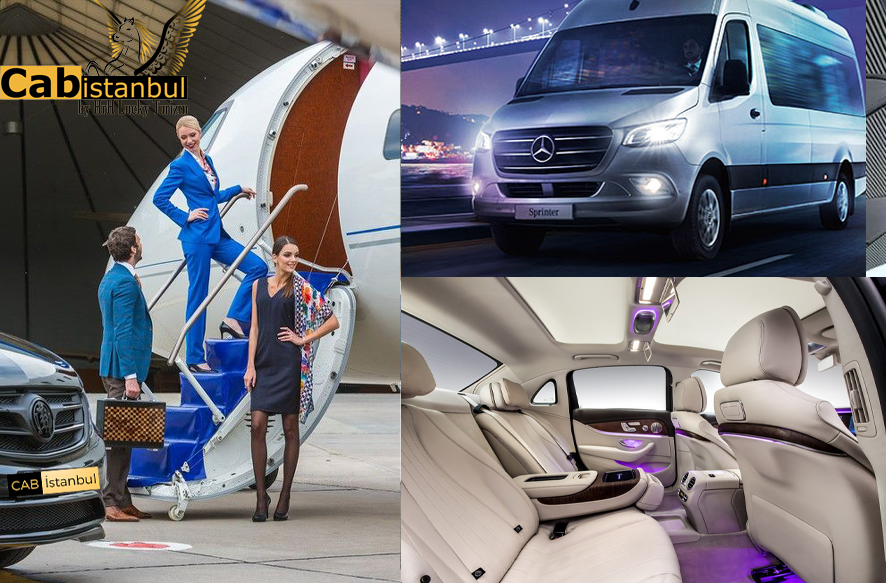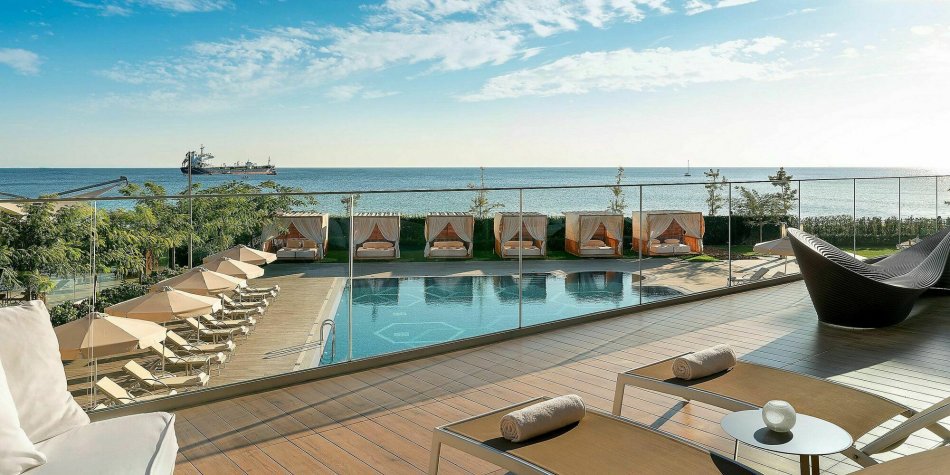 It is at the seaside and has a long coastal hiking trail. Has indoor and outdoor swimming pool, SPA center, work and relaxation areas you need during your travels. There is ample space for your meeting and invitation needs. Go to Crowne Plaza Istanbul - Florya hotel page for more information

You can recharge you power with a fully equipped fitness center and health options.
The Business Center lounge allows you to not stay away from everything you need. A team is available to assist you with whatever business you need like car rental, private chauffeur, airport transfers, daily places you want discover in istanbul. Parking, internet and laundry services are easily accessible from the property's location. Get information from the hotel about the rooms are specialized for the disabled, areas and services for the them too, ranging from TTY devices to disabled parking facilities, and hearing devices.

You can take a look at Cab İstanbul services such as Limousine Service special price for Crowne plaza hotel guess as well as Bursa Trip, and other similar services like a Sapanca tours, Sabiha Gokcen Airport Transfers, Bosphorus Cruise Tour With Dinner, to benefit from these sevices you can contact us immediately contact us for all services…
E-mail: order@cabistanbul.com