2018-02-16 13:34:22
Prince Islands is a great place to spend time close to Istanbul due to Covid 19 (coronavirus), which has plagued the world since the beginning of 2020.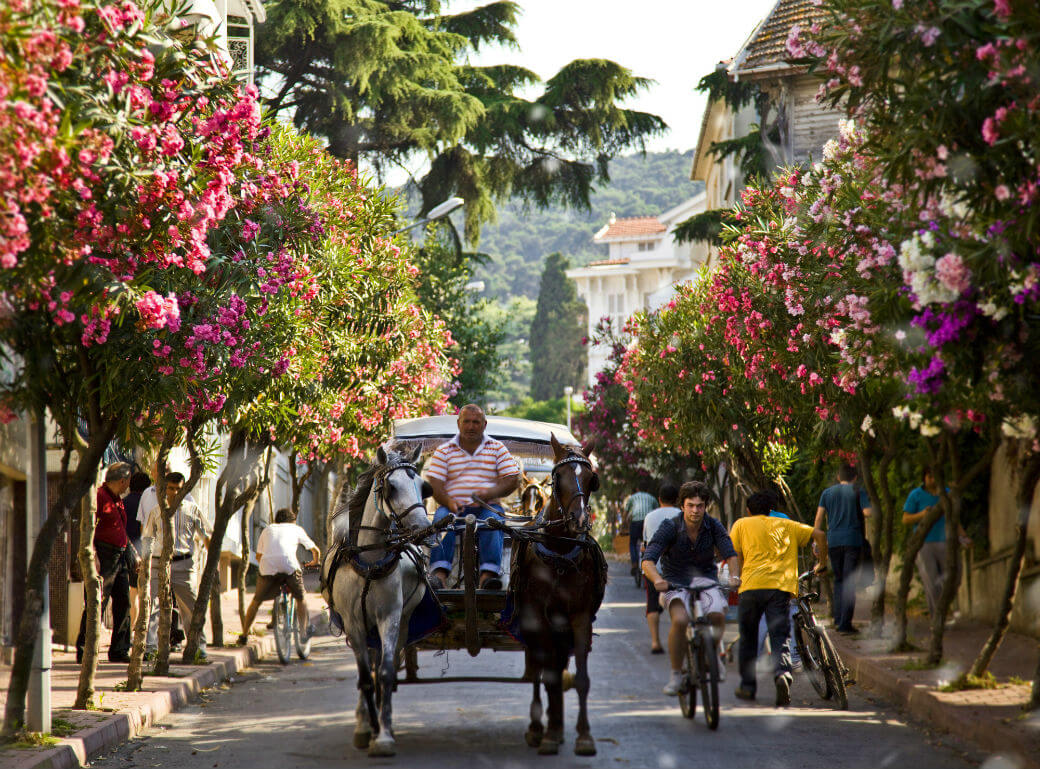 How do you go to Prince Island?
Best option, join grup or private tour of Cab İstanbul. if you want to go by your self; there are regular ferries goes the day from Eminonu, Kabatas to the Princes' Islands. Buyukada (prince island), Burgazada, Heybeliada and Kınalıada. The ferries are just way to get to Islands from city, the journeys by regular ferries takes around an hour 70 minutes- From Kabatas direct to Prince İsland takes 60 minute- by fast ferry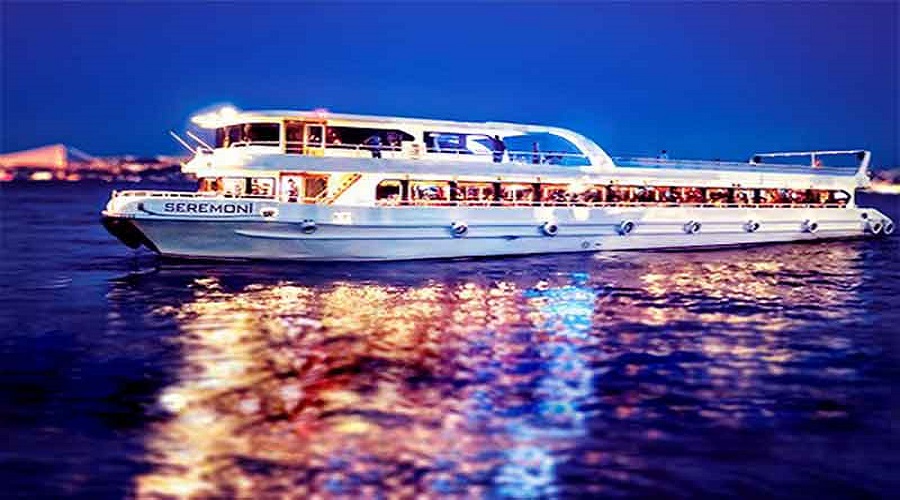 How about a nostalgic journey that has been hosting different cultures in Istanbul for years, where religion and languages ​​meet and live together?
By moving away from the excitement and the hustle and bustle of Istanbul; with our daily Princes Island tour; we offer you a clean and green world. Join our Daily tour of sightseeing where history, culture and most importantly, peace you feel at the moment you take your first step to it.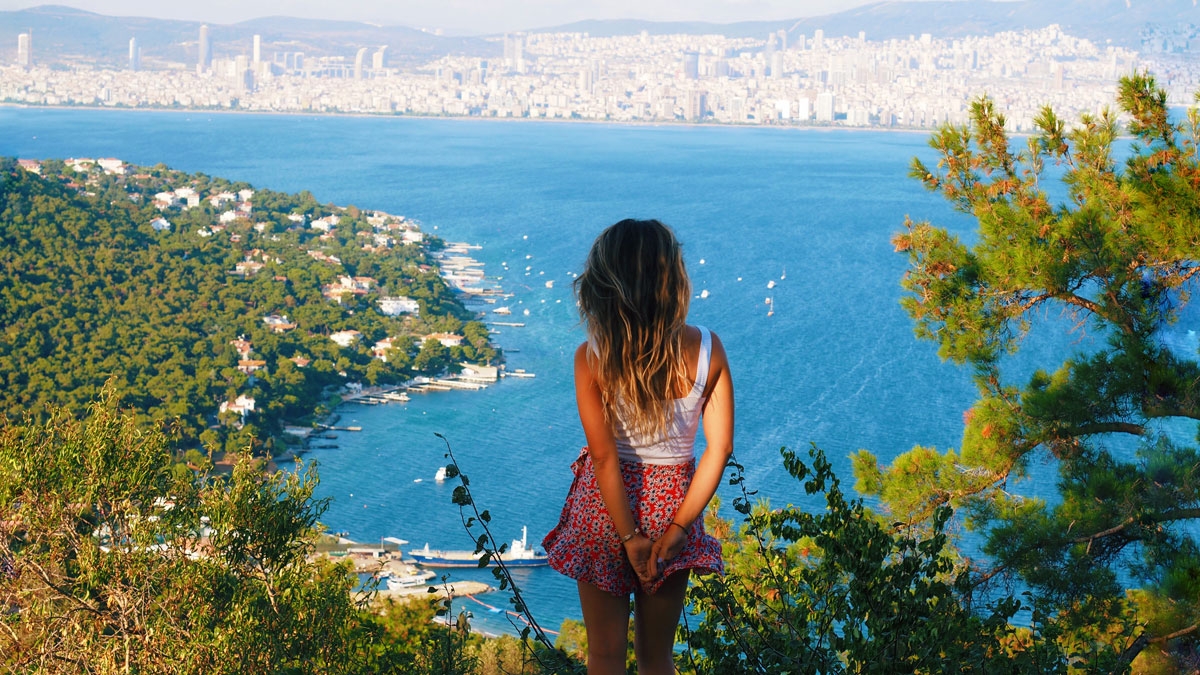 With our luxury cars and private chauffeurs who speak many languages, we become your guide and friend at the same time on your journey.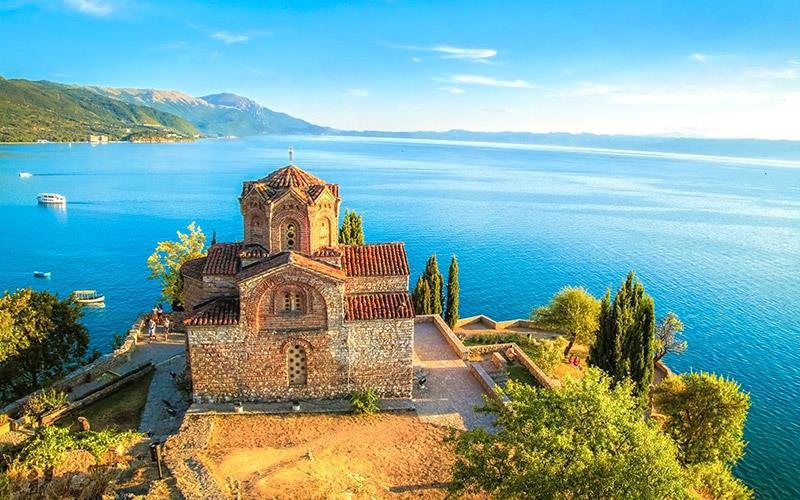 How many islands are there in Istanbul?
Few people in Istanbul, who able to buy own summer houses, I believe they want have it on Adalar (Islands); Buyukkada, Heybeliada, Burgazada, and Kinaliada.( I don't have summer house yet, i'm renting) there is unbelievable beauty in four islands. Local wants to get there on weekends for swimming in the tiny beaches and for picnicking. How about you? if you have enough time strongly suggest to see at least prince island.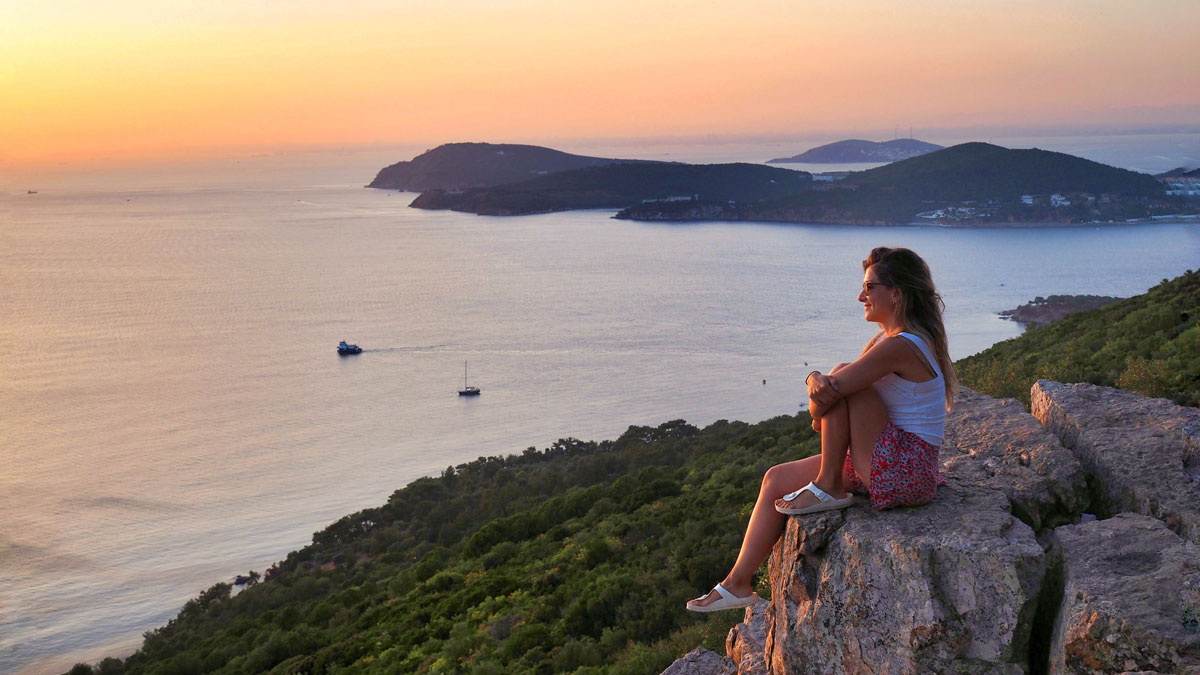 Cab Istanbul will take you to the peace of heaven In Princes Island tour best part to spend a time is bigest island (buyuk ada) which old name is Prinkipo Islands, that has been a home to many culture throughout the years.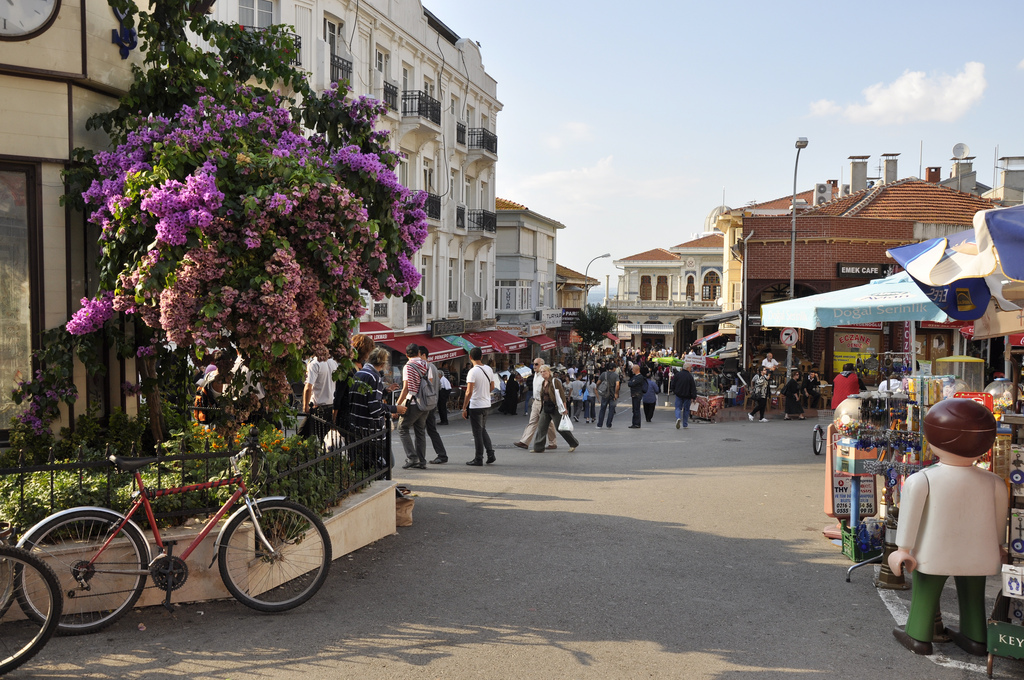 Aya Yorgi Monastery and Church, Greek Orphanage, Christos Monastery, Aya Nikola Monastery, Hamidiye Mosque, Buyukada Culture House, Con Pasha Pavilion, to meet with many religious and historical buildings, you can have Princes Island tour which you will enjoy with it. Feel the breeze and infinity of the sea in your skin.
Cabİstanbul as considering the comfort of you and your family; offers Minibus Car rental service for families with more than four people for comfortable transportation with luxury cars allows you to join our daily tour of Princes Island.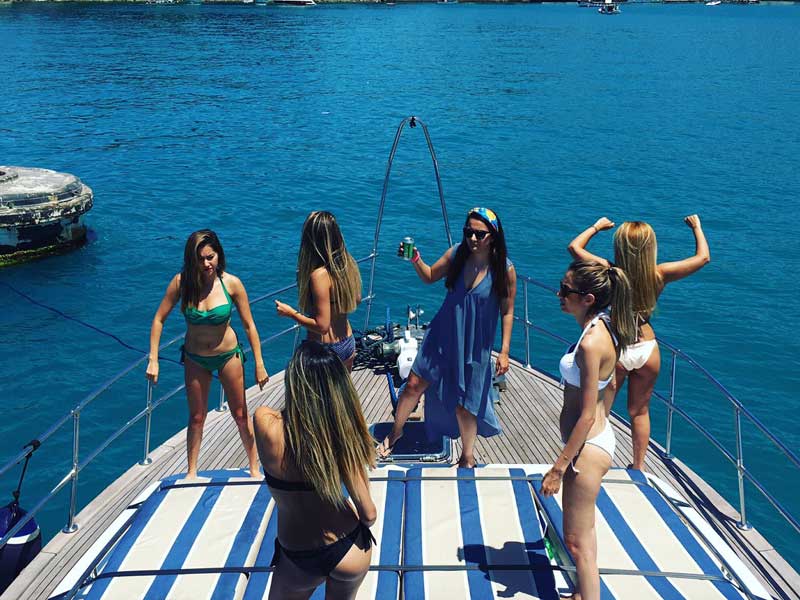 ''Buyuk ada'' Prinkipo means a "big" in Greek language. Its surface area is about 5 square kilometers, there are two hills, one in the south and the other in the north. Hagia Yorgi church and monastery was built on the highest hill. The hills are called Ulutepe and Jesus hill. Christos Church and monastery build on jesus hill and retaining its magnificent glory. The most remarkable mosque is Hamidiye mosque built by second Abdulhamit , still keep popularity.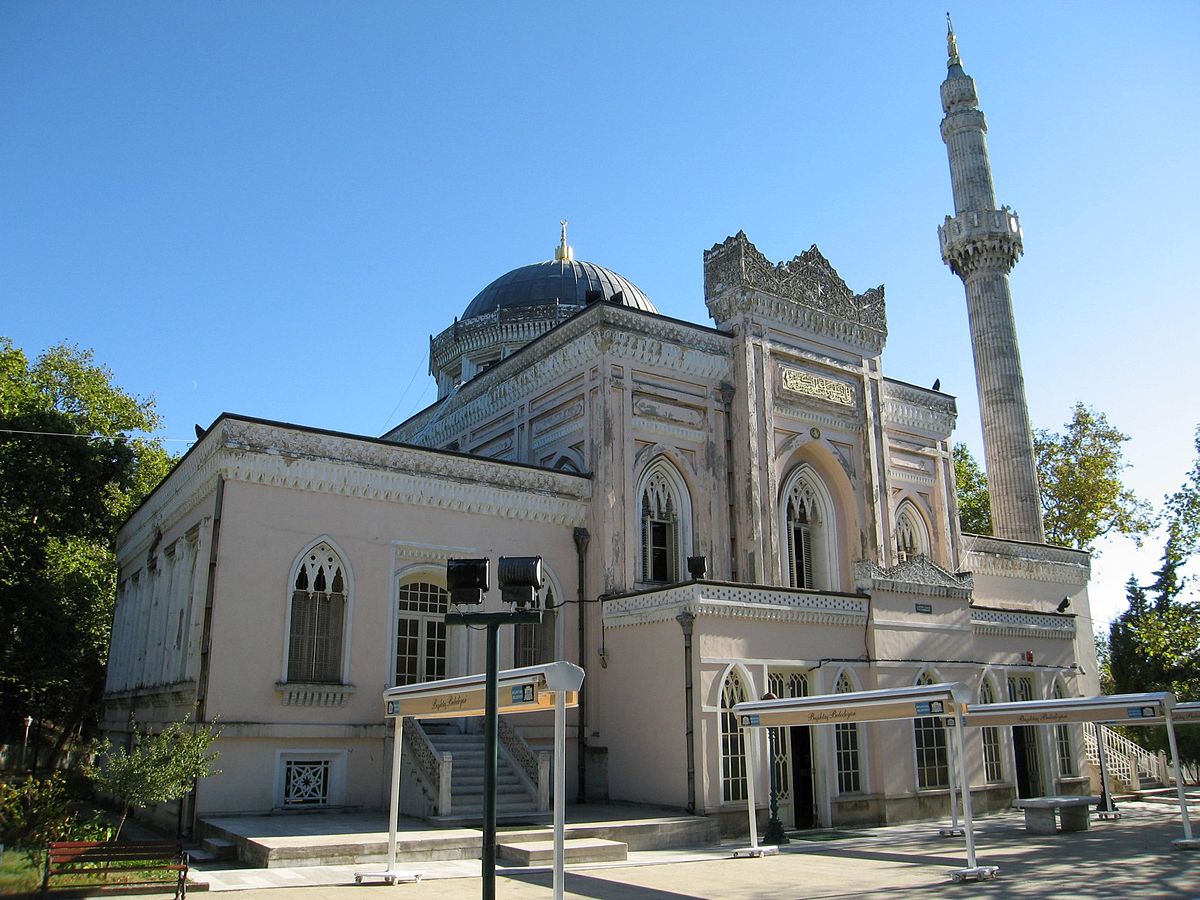 Aya Yorgi Monastery is the most important place where Trotsky lived for a period of exile when was Trotsky fired by Lenin. You can see a hooded Orthodox priest teaching themselves.
Beside nature tours such as Bursa Tour, Abant Tour and Day One Sapanca Tour; You can also evaluate our tours with a breeze from history.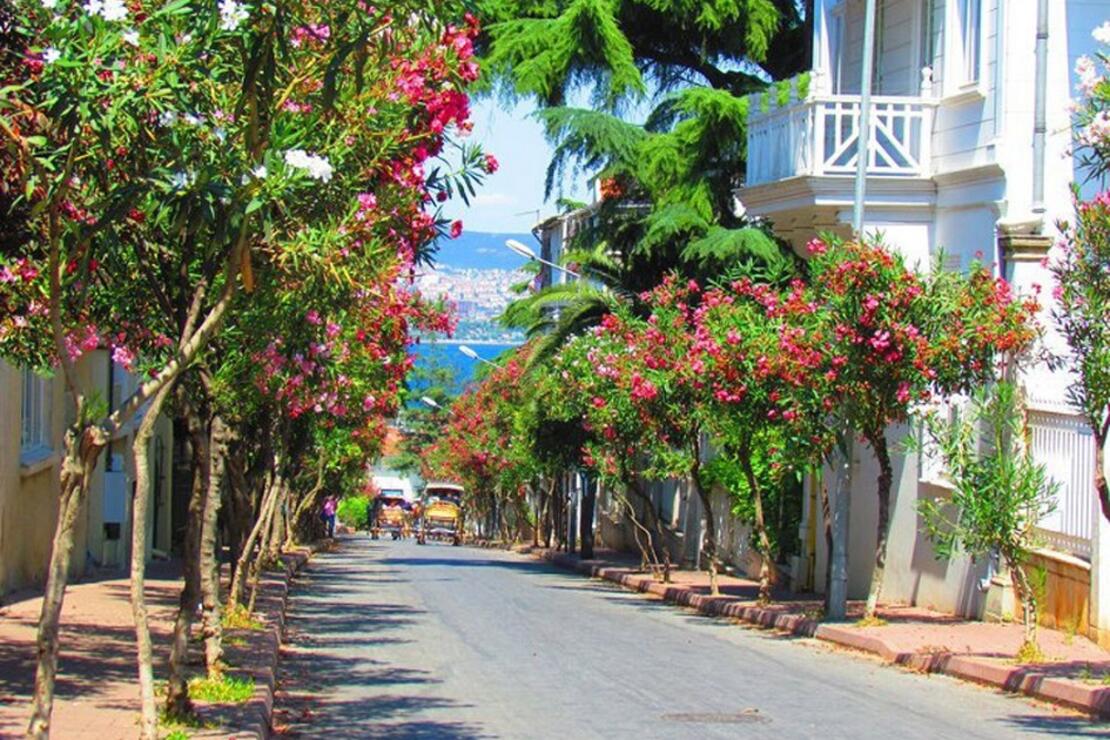 With its close proximity to Sabiha Gokcen Airport and Istanbul Airport, you can take a mini historic trip with our expert and reliable company. We offer Car Rental With Driver Service such will make easy to discover sight and history of the city. ''We care of your comfort while you travel with us''.
Cab Istanbul daily princes island tours and other similar services such as airport transfer service, Bosphorus tour with dinner.
contact us for all services…
E-mail: order@cabistanbul.com