2021-02-26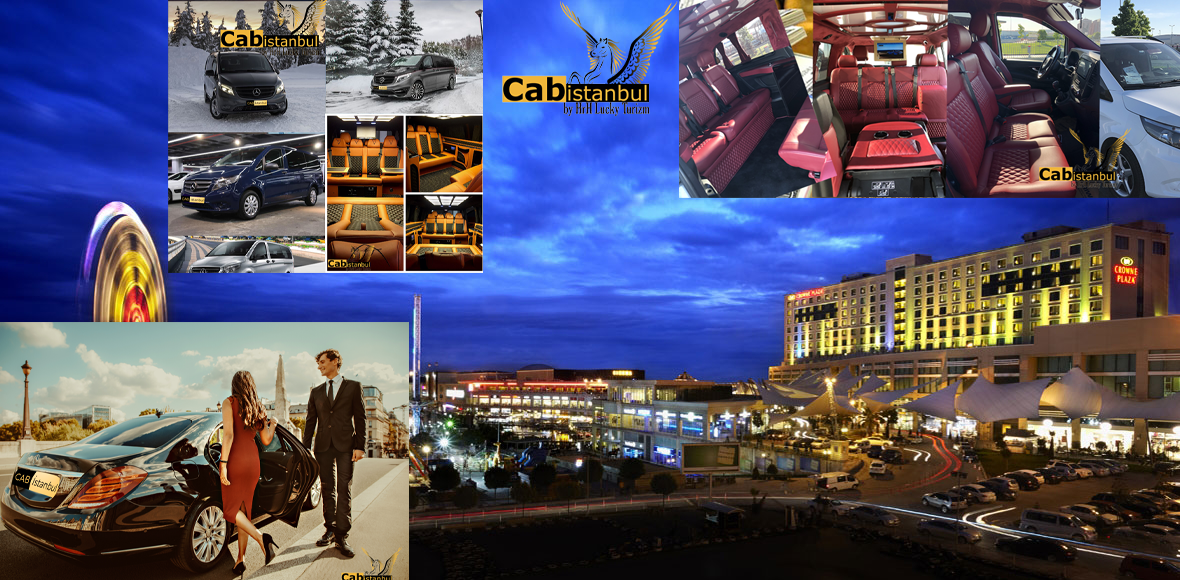 Crowne plaza Asia hotel, continues to provide clean accommodation and transportation services during the COVID-19 (coronavirus) period, by applying the personal precautions stipulated by the WHO (World Health Organization). Crowne plaza Asia hotel, the health and well-being of its guests and our employees paramount importance to us.
We carefully monitor the COVID-19 situation and cooperate with the authorities to stay fully informed. In addition to our always diligent instant cleaning service, we continue to proactively implement extra resources and sanitary procedures as preventive measures.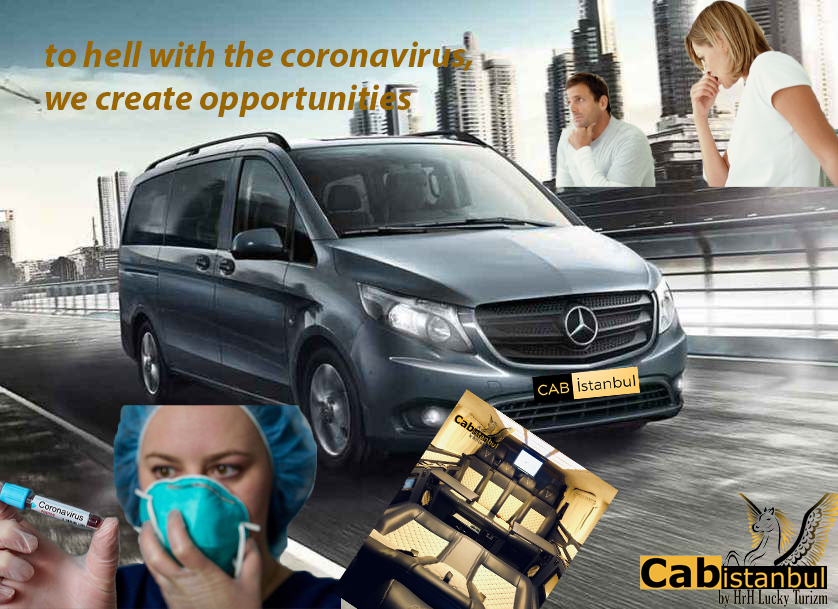 Except active coronavirus carriers, all our guests are not required to undergo any isolation while using our vehicles, provided that they comply with the rules. Crowne plaza Florya hotel, Istanbul visitors can continue their business and holiday travels with peace of mind.
Daily precautionary disinfection of our vehicles and drivers is done on time. If you have any questions, please contact us via WhatssApp, the fastest solution.
Thank you for your flexibility and understanding during covd19 time!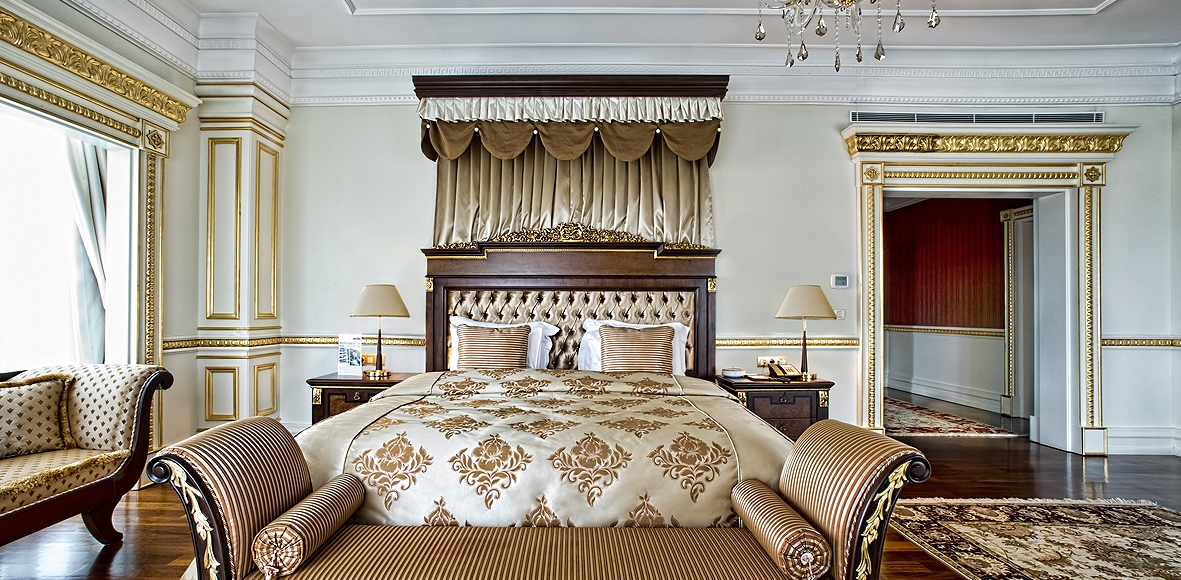 Combining personalized service with the comfort of luxury, Crowne Plaza Istanbul Asia Hotel & Convention Center is located in the middle of Istanbul's new development axis. Crowne Plaza Istanbul Asia Hotel & Convention Center, located a few minutes from Sabiha Gokcen Airport, has a total of 336 rooms on 8 floors.
The ballrooms of Crowne Plaza Istanbul Asia, combine splendor, luxury, comfort and quality with accommodation services. Crowne Plaza has two separate ballrooms for 700 and 1000 people. İn Crowne Plaza, which promises an experience beyond wedding dreams, all requests and needs are met by a professional team.
How Much Car Rental With Driver İn Crowne Plaza Asia Hotel?
Crowne Plaza Asia Hotel to/from Airport transfer Click to see !!!
Crowne Plaza Asia Hotel Car hire with driver services Click to see!!!
Online reservation page, given details as a class of car, price and the distance how long it takes. Now go to check car rental with driver online page!!!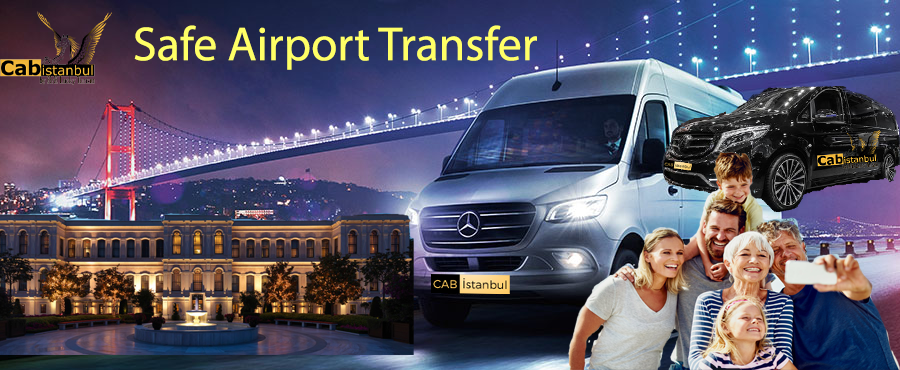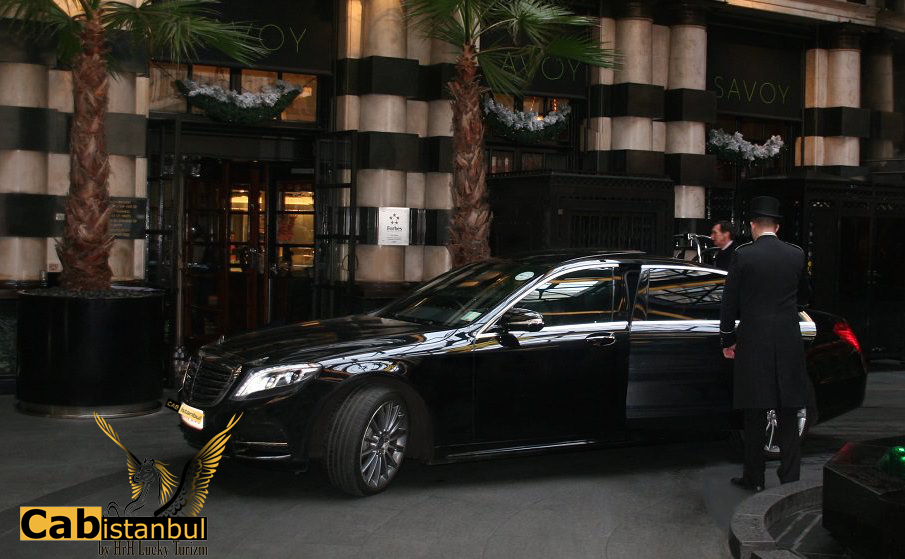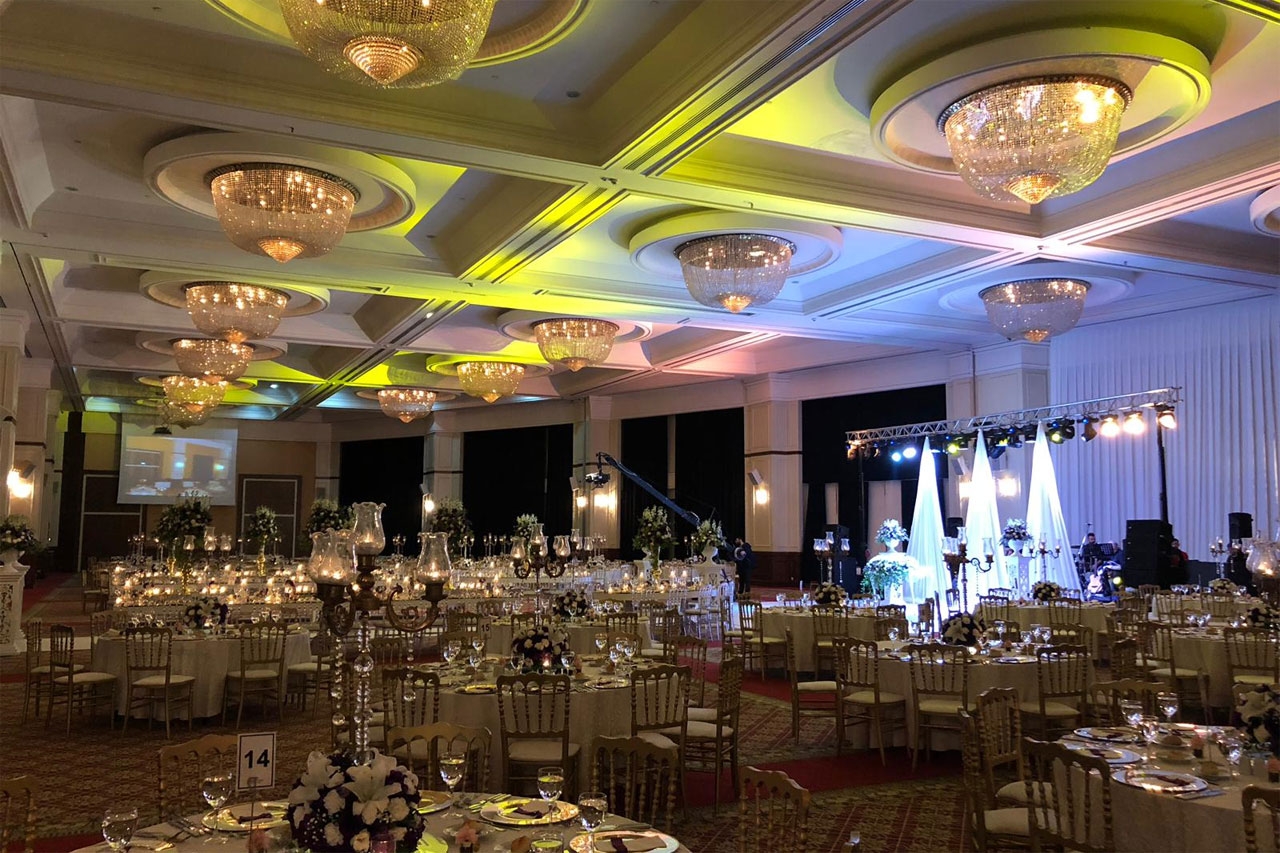 Crowne Plaza Istanbul Asia Hotel, offers the most modern comfort and technology to its guests from the lobby to the rooms. The hotel does not avoid any details for the comfort of its guests, especially with the Executive Club Level Floors and Executive Club Level services to take guests to the peak of privilege.
Crowne Plaza Istanbul Asia, A la carte restaurant, Belvedere Restaurant and Bar and Chesny Restaurant prepare delicious Turkish and international cuisine and delicious cocktails. It has a total of 336 rooms including 114 Standard room, 114 Deluxe room, 66 Club suite, 24 Corner suite, 16 Junior Suite and 2 Presidental Suite. The rooms starting from 35 m2 have a spacious usage area.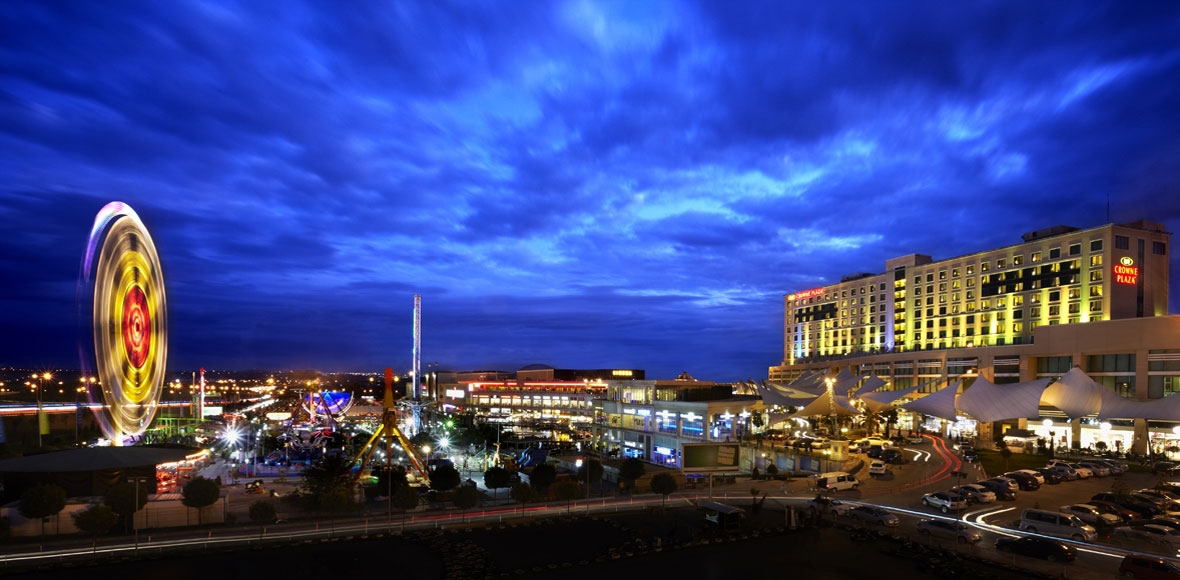 Crown plaza Convention, which has a choice of 2 ballrooms and 28 halls equipped with state-of-the-art technology, as well as an entrance provided from within the hotel, has a conference and invitation area of 9,840 m2. The main restaurant has a capacity of 300 people and the Ala Carte restaurant has a capacity of 60 people.
All guests staying in our Executive Club rooms on the 7th and 8th floors can enjoy the privileges offered in the Executive Club Lounge free of charge. In addition, velvet bathrobes, slippers, turn down service, non-alcoholic or alcoholic beverage coupons valid in the lobby bar, 15% discount on food, beverage and laundry services are waiting for you.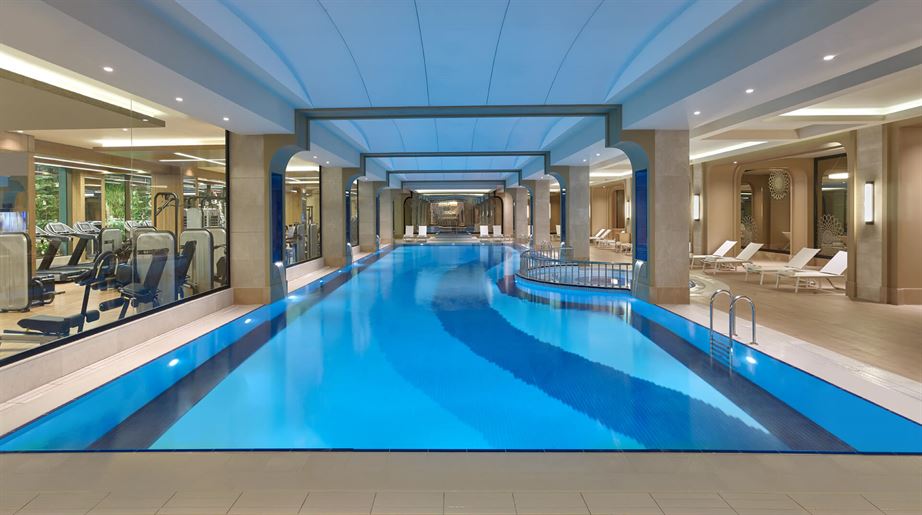 Istanbul Airport rely on our experienced team to assist you as long as you are in Istanbul from hotel booking, airport transfer, and car rental with driver service. When you want to add a new excperince to your life, Cab İstanbul is willing to offer you new experiences and share what have received from history of this city.  inspiring stories that will add unforgettable and excitment at your journey. 
E-mail: order@cabistanbul.com